AdwCleaner translation
To make the translation process easier, we now use Gettext, a GNU software. This thread aims to explain how to help to translate AdwCleaner in a very easy way thanks to Poedit.
Poedit is a free and multiplatform gettext translation editor, with a simple and efficient interface.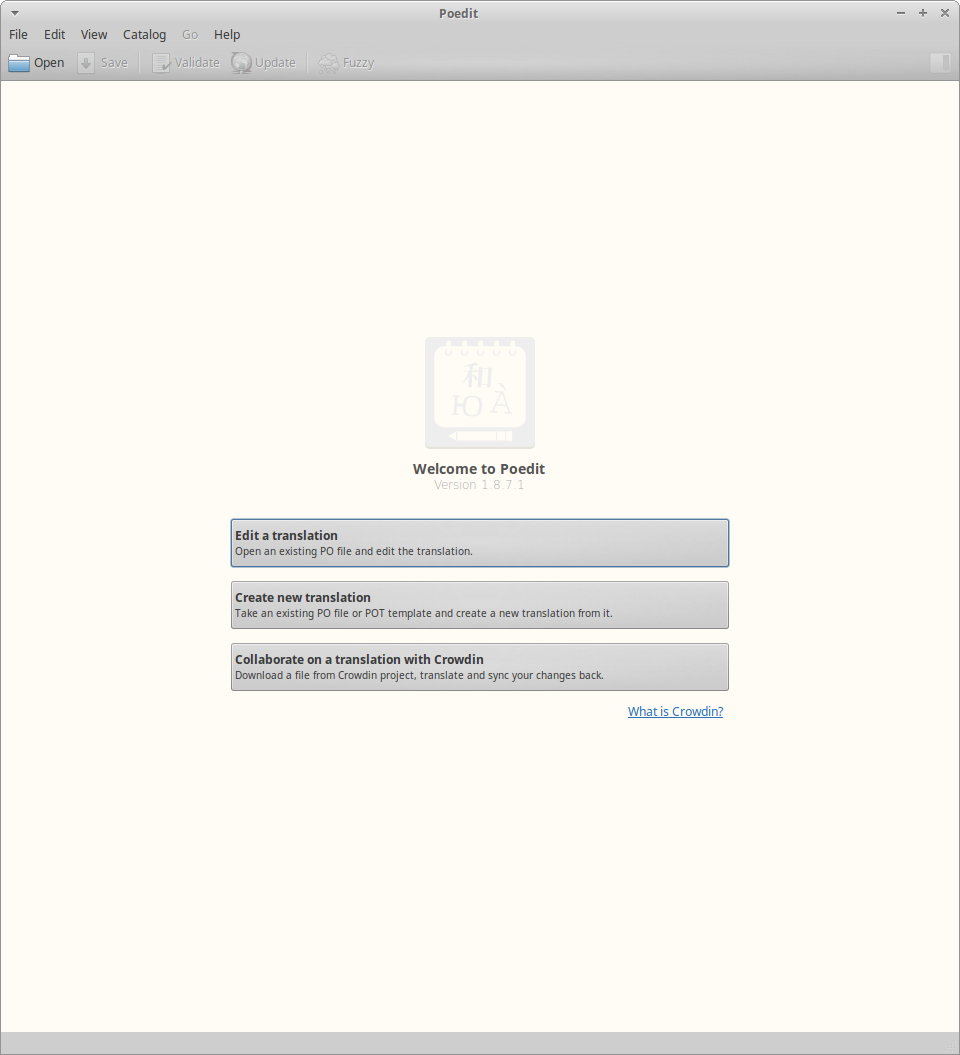 Go to Edit > Preferences. In [General] tab, set your (nick)name & email and ensure that "Automatically compile MO file when saving" is unchecked.
In [Advanced] tab, uncheck "Wrap at xx" and "Preserve formatting existing files".
Click on "Edit a translation" and open the .po file we gave you by email. The strings to translate appears on the left, and the translated one is on the right.
Before to begin the translation, go to Catalog > Properties and set the Charset as "UTF-8 (recommended)"
Finally, select the string to translate, and write the translation in "Translation" field on the bottom.

At the end, click on "Save" and send us back the same .po file.

You can also edit the .po file with your favorite text-editor (Notepad++ for instance), but Poedit makes this process a lot more easier.
Translations status :
ar: 100% (Arabic)
az: 100% (Azerbaijani)
bg: 100% (Bulgarian)
cs: 100% (Czech)
da: 100% (Danish)
de: 60% (German)
ee: 0% (Estonian)
el: 100% (Greek)
en: 100% (English)
es: 100% (Spanish)
fr: 100% (French)
hu: 100% (Hungarian)
hy: 0% (Armenian)
id: 0% (Indonesian)
it: 100% (Italian)
jp: 100% (Japanese)
ka: 0% (Georgian)
nl: 100% (Dutch)
pl: 100% (Polish)
pt: 100% (Portuguese)
ro: 0% (Romanian)
ru: 100% (Russian)
sk: 0% (Slovak)
sr: 0% (Serbian)
th: 100% (Thaï)
tr: 100% (Turkish)
uk: 100% (Ukrainian)
vi: 100% (Vietnamese)
zh: 100% (Chinese)
Code languages are from Microsoft website.
If you would like to contribute to one of the languages above or to see a new language in the list, feel free to contact us!