ToolsLib is a hosting platform, mainly computer security oriented. Our purpose is to provide to everyone, an easy and quick way to access daily-needed tools. We also think that developers need a way to host and publish their work quickly and efficiently while keeping complete control and preserving their's author's rights. Thus, this platform is thought and built with this idea : make developers and users closer, and offer both of them an open and high quality service.
---
Core Team
Here are our key ToolsLib team members who are passionate and work hard to improve and deliver high quality services.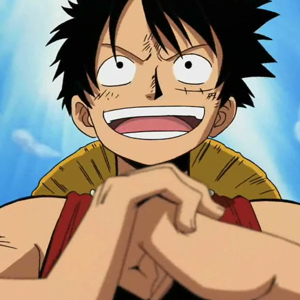 Corentin Chepeau Founder, Designer & Web expert
Fond of web languages & nice designs.
---
Other Contributors
A special thanks to these amazing people who have contributed something major to the project!